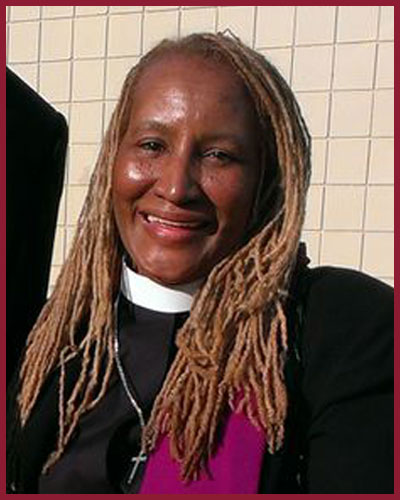 Path Inside the Live of Mary Whitney
Philadelphia brother Ptah aka  Path1 better known as Lord Ptah will build tonight with Sister Mary Whitney about the Life and times of many things that have happened to her.  Also how she overcame those things and how she has become the great voice for black women and men today who may come from broken homes drug families and more. So please take note and listen to this classic piece.
LISTEN ON BLOG TALK RADIO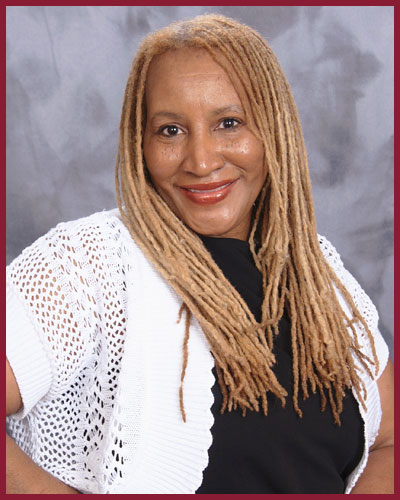 Molestation: Family Secrets – Part 1
The Lotus Place welcomes Sunny Love.  Author and Victim Abuse Counselor. Sunny Love … Author of " Robbed of a Childhood raped by the System" shares how she triumphed over being molested at the age of six years.